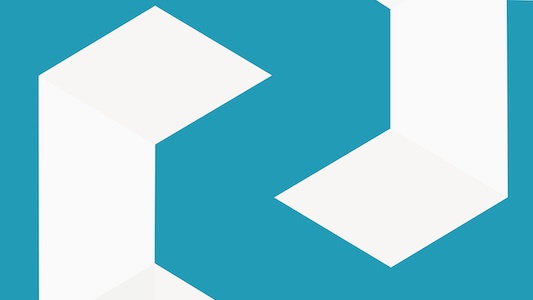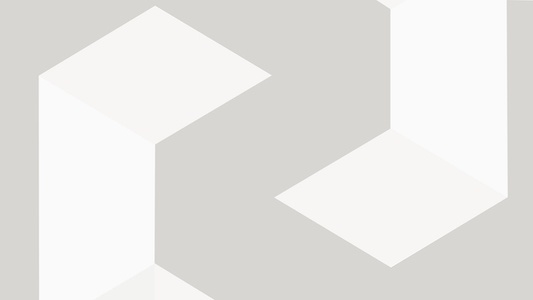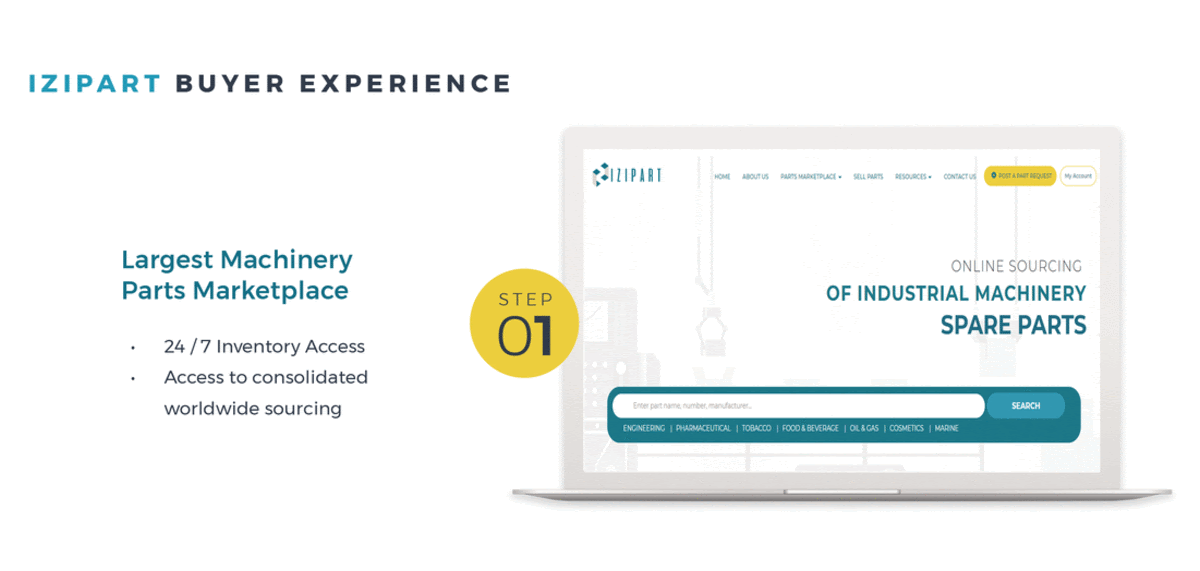 Via IZIPART we were able to access multiple supply solutions for an urgent spare part quickly and easily. The communication and purchase process was simple and transparent. We will definitely use IZIPART next time!
BLOG
Latest news from machine parts community
February 14, 2019
We all know how delays in any part of the supply chain can cause significant problems and incur additional delays among the...