The role of 'Empty Cigarette Tubes' in Cigarette Manufacturing
Emaan January 27, 2020 No Comments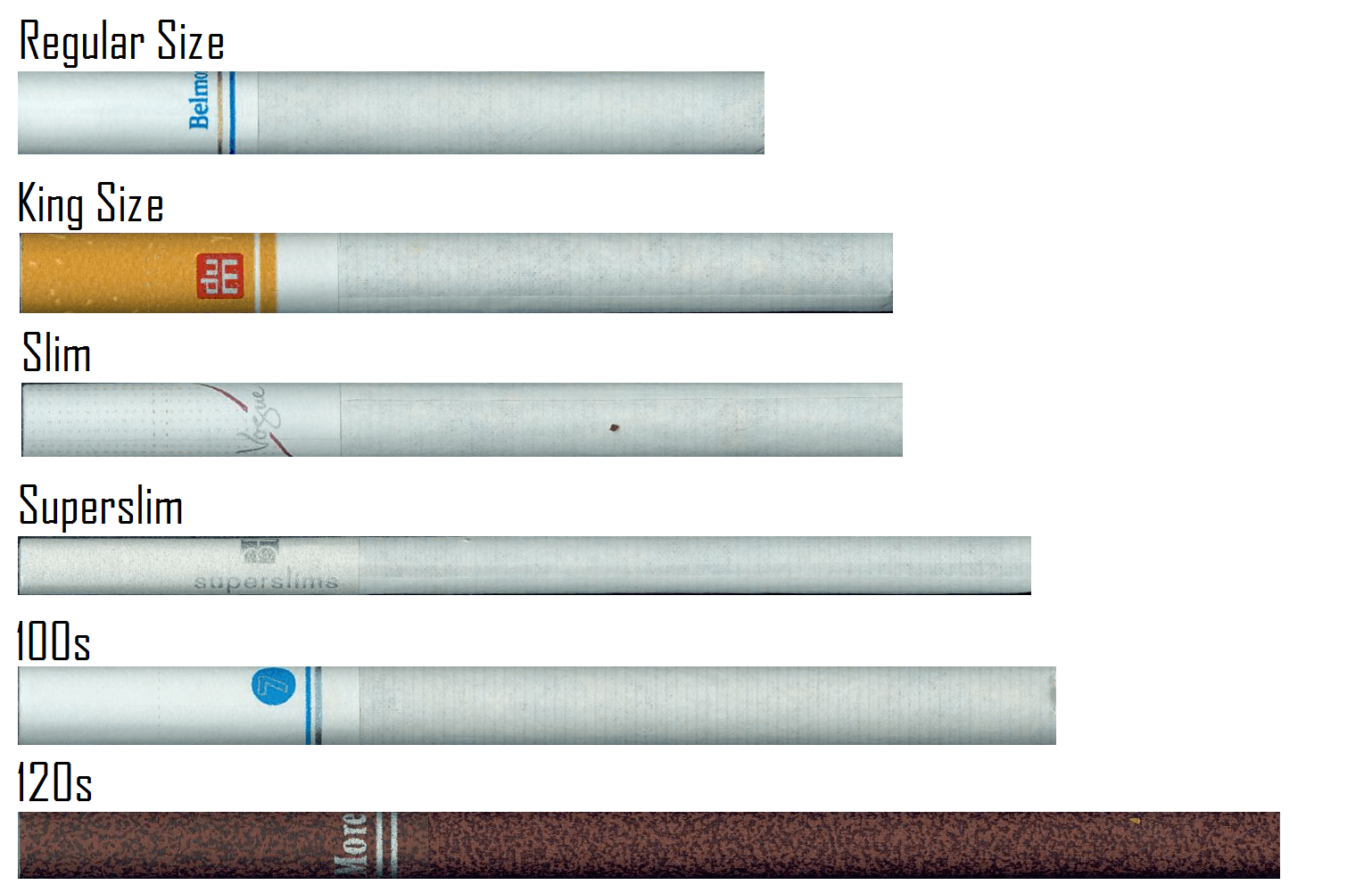 The cigarette tube consists of cigarette paper, which is usually pre-wrapped with an acetate or paper filter. It looks like a finished cigarette, but it does not contain tobacco or cigarette material. It varies depending on the length and diameter of the cigarette to be produced.
What are the various Cigarette Tube types?
There are standard, king, slim, superslim, 100 and 120 variants. Standard size cigarettes are normally 70 mm long, while king size cigarettes are typically 84 mm, 100's about 100 mm, and 120's 120 mm. Slim and superslim cigarettes have a smaller diameter than normal cigarettes.
How are Cigarette Tubes made?
Cigarette tubes are created by mass production machinery. Tubes containing a filling material are produced with the help of automation and the filling material is transferred to a machine for removal. The filler in all of the cigarette tubes produced is removed here. Optionally, the filling material can be recycled to be used in a new process.
Are Cigarette Tube Making Machines Standard?
They vary widely considering the criteria such as production capacity, production year, price range, integrated units and ease of access to spare parts. In addition to brands such as GD, Focke, Molins, Hauni and Decoufle, which are widely used in the industry, there are other brands that offer different advantages in production.
What should be considered when buying Cigarette Tube Making Machines?
Although the end product of most machines is largely similar, it is most important to determine the appropriate machine and buy it under the right conditions. 
STEP 1: Production Capacity.
 After determining the amount that is targeted to be produced in a certain time interval, it is calculated how many pieces it corresponds to in one minute. Machines suitable for the capacity determined according to this calculation will be the most accurate.
STEP 2: Legal Regulations.
Regulations impose certain restrictions on machines of foreign origin. This will be determined based upon the production facility, the production year of the machine and whether it is new or rebuilt.
STEP 3: Integrated Unit Requirements.
The presence of the packaging function and what type of packaging may be the reason for choosing one machine over another, in addition to loaders, feeders and other accessories.
STEP 4: Allocated Budget. 
Thanks to its Global network, Izipart provides sourcing solutions from it's verified supply partners.  IZIPART provides efficient access to new or refurbished and maintained machines at the most affordable price. In addition to the brands widely known in the sector, you can also access alternative brands.  Using a consolidated portal such as IZIPART you save time on accessing multiple vendors to identify the best options available to your specific requirements.