Keeping the manufacturing plants running without downtime was our biggest challenge whilst
working in regional pharmaceutical companies. We faced repeated lack of access to replacement
parts and equipment when we needed them. We learned that this problem is cross Industry and
cross country and yet there was no reliable solution available to those companies most in need.
The largest aggregated machinery spare parts inventory, providing manufacturing companies easy and direct sourcing over one portal
We are a B2B spare parts marketplace, allowing buyers to
search, exchange technical information, and order over one
secure tool.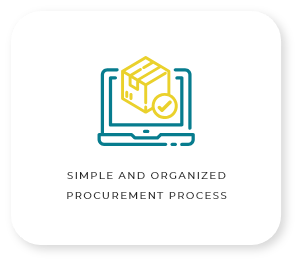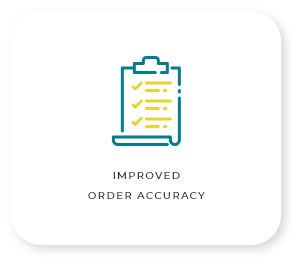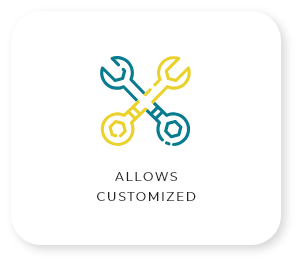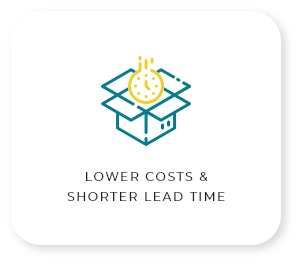 Ayman Sahli
HEAD OF STRATEGY / CO-FOUNDER
PhD Chemist
Ex- Pharma CEO
USA, MENA & ASIA

Bedrya Alkandari
HEAD OF BUSINESS & OPERATIONS / CO-FOUNDER
Ex-Pharma
Built one Startup
UK & Middle East

Adrienne Bagui
BUSINESS DEVELOPMENT LEAD
Emerging Markets Expertise
Supply Chain Expert
[email protected]

Computer Engineer
Digital Marketing Expert