Cummins Marine Featured Engines 2021
IZIPART Admin November 29, 2021 No Comments
When you think of a machine powered by Cummins, our engines working hand-in-hand with wind power to move a vessel is likely not the first thing that comes to mind.
Here are some top featured cummins marine engine!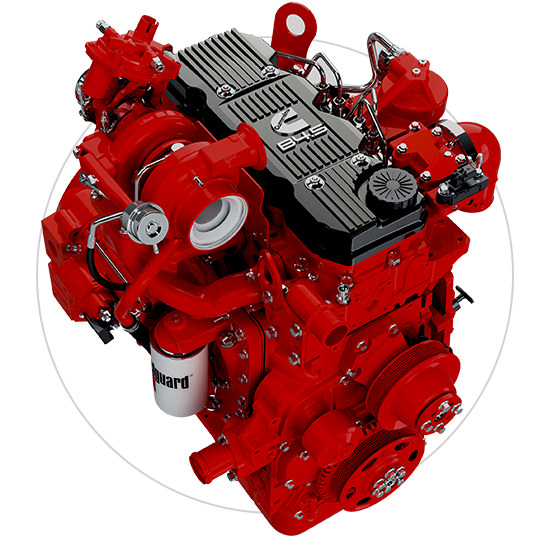 B4.5
The B4.5 delivers big power in the smallest marine package for both propulsion and auxiliary applications.  Quiet and reliable, the engine is ideal for customers seeking power between 110-250 hp or 76 kW to 186 kW.
Following its recent launch, the new B4.5 liter engine package is ideal for sailors who prefer a calm, quiet ride thanks to the minimal noise produced by Cummins' solution. The sailing superyacht is a perfect vessel to house our smallest (but mightiest) solution in the Cummins Marine lineup.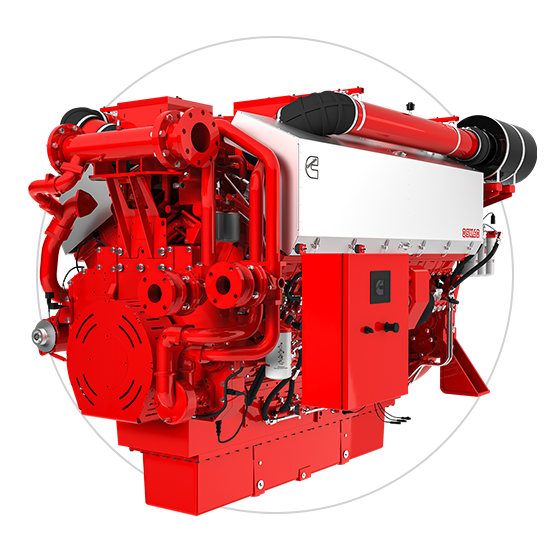 QSK60
Originally designed for tough commercial marine applications, the reliable power of the QSK60 is now available with both IMO III and Tier 4 certifications.
Overview:
1491-2013 kW | 2000-2700 hp
Designed to withstand the challenging conditions commercial marine operators often face; this same reliable, durable power is now available for recreational boating applications, including super yachts and yacht support vessels
Improved idle stability and reduced noise and vibration are a direct result of the Cummins Modular Common Rail fuel system
In-cylinder technology to meet IMO Tier 2/3 and EU Stg. 3a; platform for future emissions in the U.S. and globally
Covered by a comprehensive one year warranty and backed by Cummins global service network
Built at Daventry Engine Plant in Daventry, U.K.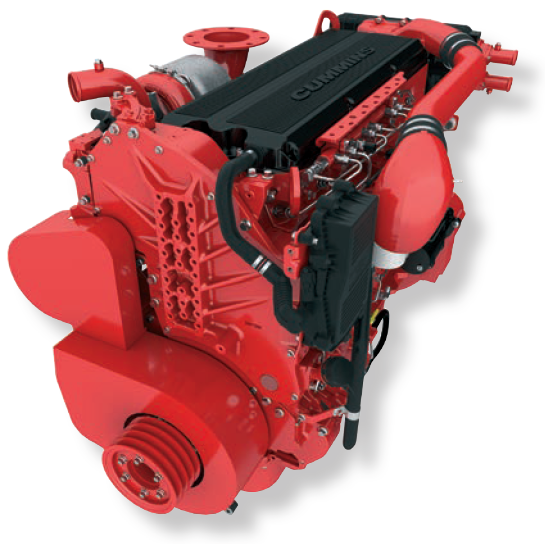 X15 Marine Engine
No one has more riding on their engines than commercial and recreational marine owners. That's why the X15 engine's proven track record of over two million engines produced and in use matters. Available for both propulsion and auxiliary power for marine applications, the X15 has been specially adapted with corrosion-resistant, marine-grade materials. It includes complete engine protection capabilities, fuel sensor, gear pressure, and temperature monitoring as well as digital start/stop functionality. The X15 offers strong performance in an efficient envelope which makes it ideal for inland waterway applications.