Perkins Engine application in Construction, Agriculture and Marine Industries.
IZIPART Admin February 10, 2021 No Comments
With an engine range from .5 to 36 litres, Perkins engines power more than five thousand different applications throughout the world. And that's all thanks to our global network of manufacturers that follow the same exacting process and quality standards at each and every location.
IZIPART's Perkins manufacturers supply globally despite the current COVID conditions
More than 5,000 different applications are powered by Perkins engines. Perkins industrial engines are powering the most complex of applications.
Whether on land or on water, the engines are meeting the needs of Perkins customers. IZIPART supply perkins engines for construction machines, material handling applications and for agricultural, forest, and lawn and garden uses.
Perkins customers have come to rely on the diverse range and high quality of our products. We supply engines – for a wide range of applications, both terrestrial and marine.
A world-leading off-highway engine specialist, Perkins engines have been used in over 5,000 different machine applications, including some 300 tractor models. We understand your need for reliable and efficient engines that minimise downtime and fuel consumption. You can request your customised engine, spare parts and heavy equipment VIA IZIPART.
Engineered using 'real world' data and customer insight, our engines integrate with the machine to meet the manufacturer's exact requirements—meaning better performance and improved fuel consumption for the user. From frozen tundras to hot deserts and high altitudes, our test and validation process means your engine will perform.
IZIPART can supply engines for construction equipment such as:
Perkins provides propulsion for small pleasure craft, high-speed powerboats and commercial craft, including fishing vessels, dredgers, pilot boats and tugs. With engines giving 64-225 kW, there's a propulsion engine for your marine needs – and one that meets the emissions standards of the territory in which you're operating. We also provide auxiliary power to generate electricity for lighting, pumps and haul net equipment.
Perkins marine engines are renowned for their reliability in demanding applications. Engine downtime can be detrimental to your revenue and your experience, which is why all new Perkins marine engines come with an extended two-year or 3,000-hour warranty. The recommended service intervals of 500 hours let boat owners and operators plan regular service and maintenance with their distributor to keep their Perkins engines in top condition
Marine Engines including:
E70M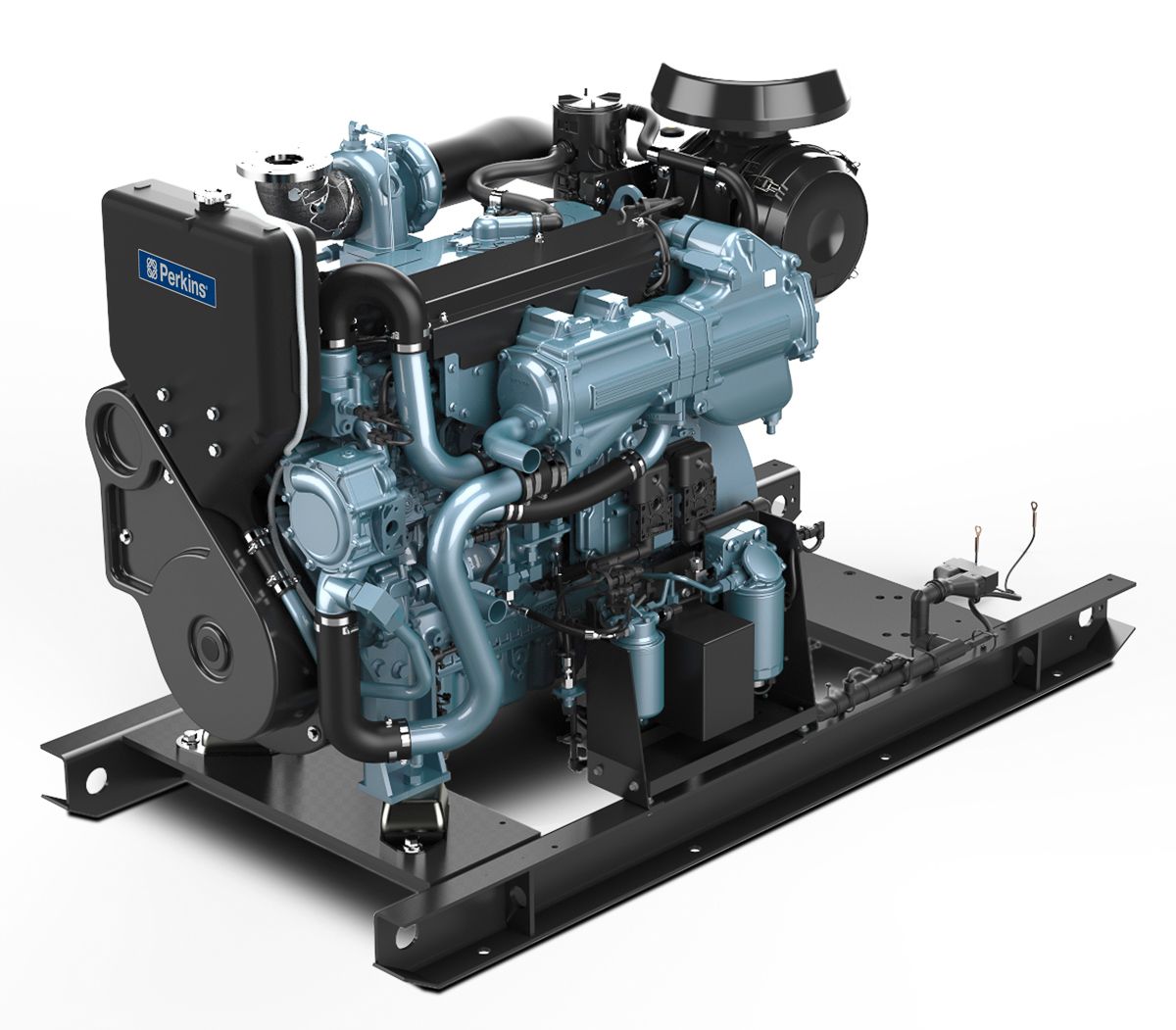 Applicable to engine models:
---
415GM to 422TGM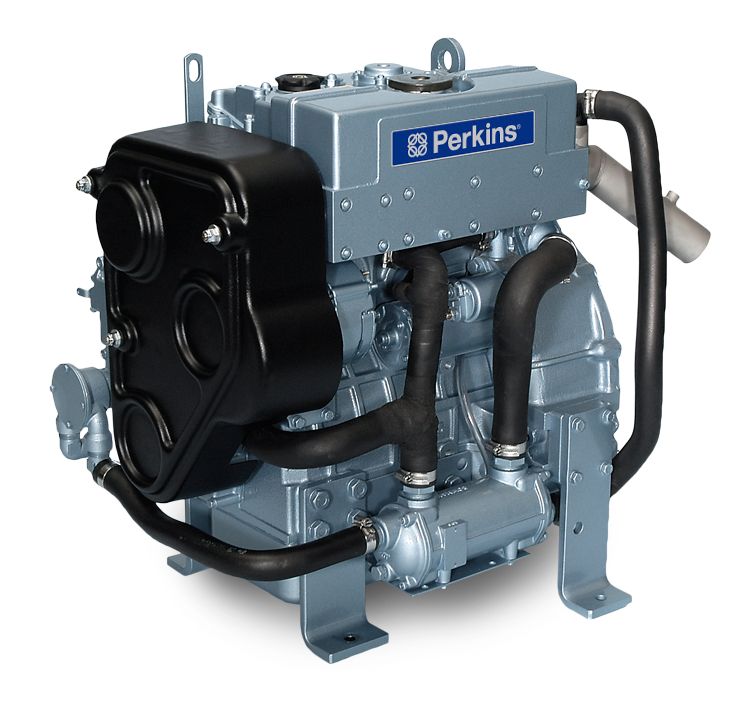 Applicable to engine models: