Types & Usefulness of Carbide Insert Knives
Hizbullah Shoukat January 26, 2021 No Comments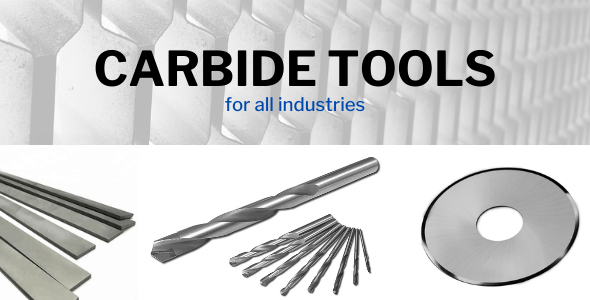 As we are aware that tungsten carbide is a chemical compound containing same ratios of tungsten and carbon atoms. In other words, tungsten carbide is a fine gray powder in its basic form, but it can be pressed and formed into shapes for use.  So many carbide insert products are now available in the market.
The most demanding products of this category are:
High-quality industrial knives are applied to so many different sectors of expertise like paper and plastic industries, packaging, converting and wood industries etc. Basically, circular knives have very wide applications. Circular knives are offered in Solid Carbide. These are also available in customized form.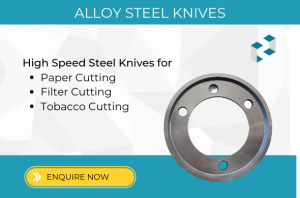 Solid carbide insert knives are of from micro grain carbide. These are available in dozens of standard sizes with one, two or four wear edges. When the insert knife becomes dull, there is no need to send it out for sharpening rather a new carbide insert is quickly and easily fastened in the body of the tool.
Being the leading global suppliers for Carbide insert knives and steel tools, IZIPART.com can supplies following types of carbide and steel products:
Carbide Blades for Fiber Cable
Carbide Circular Blades for Paper/Tobacco/Li-Battery
Carbide Blades for Other Industry
Carbide Circular Blades for PCB
source: https://bit.ly/3cghN2H